Make your content accessible
to everyone!
Stream with multilingual interpretation, sign language & captions.
Done, nice and easy, with PolyPlay.
Access world-class interpreters to address your audience in their own languages.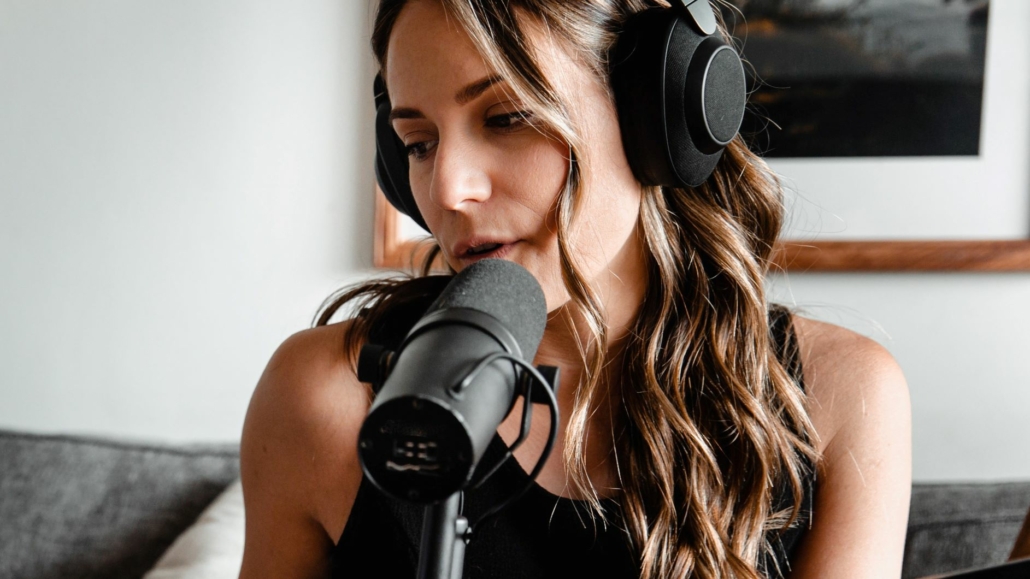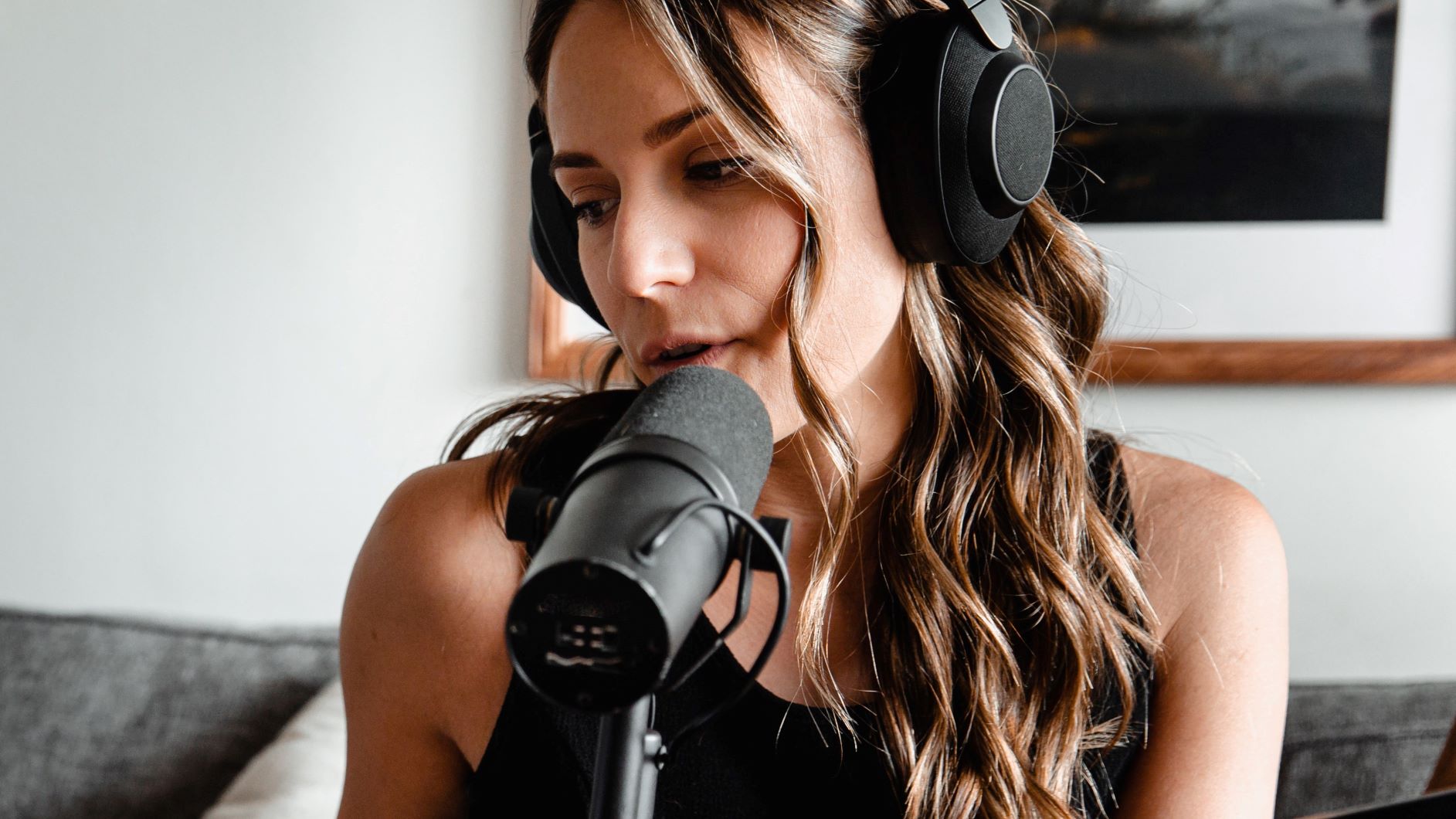 Open your content to everyone with American Sign Language added to your live streams.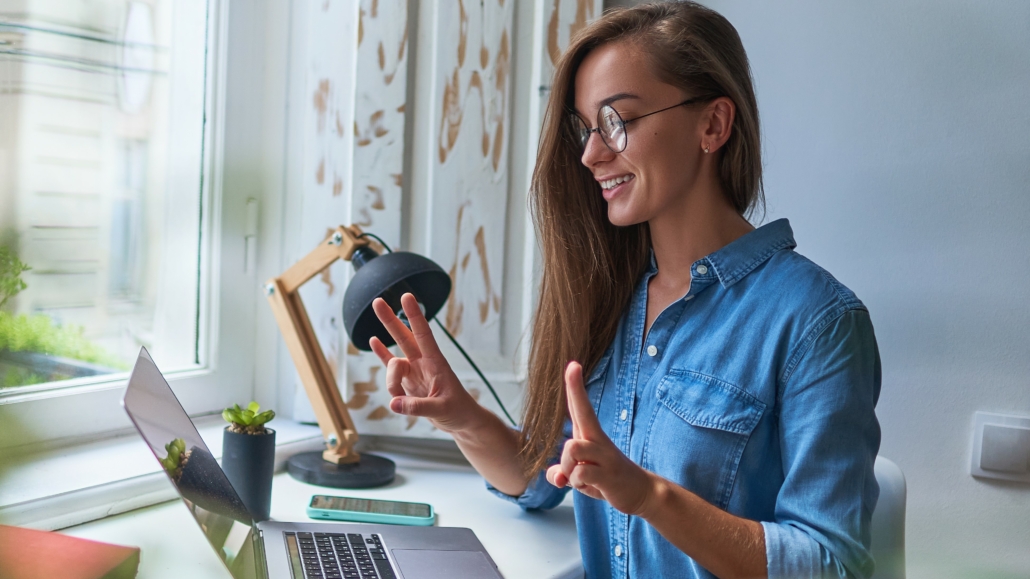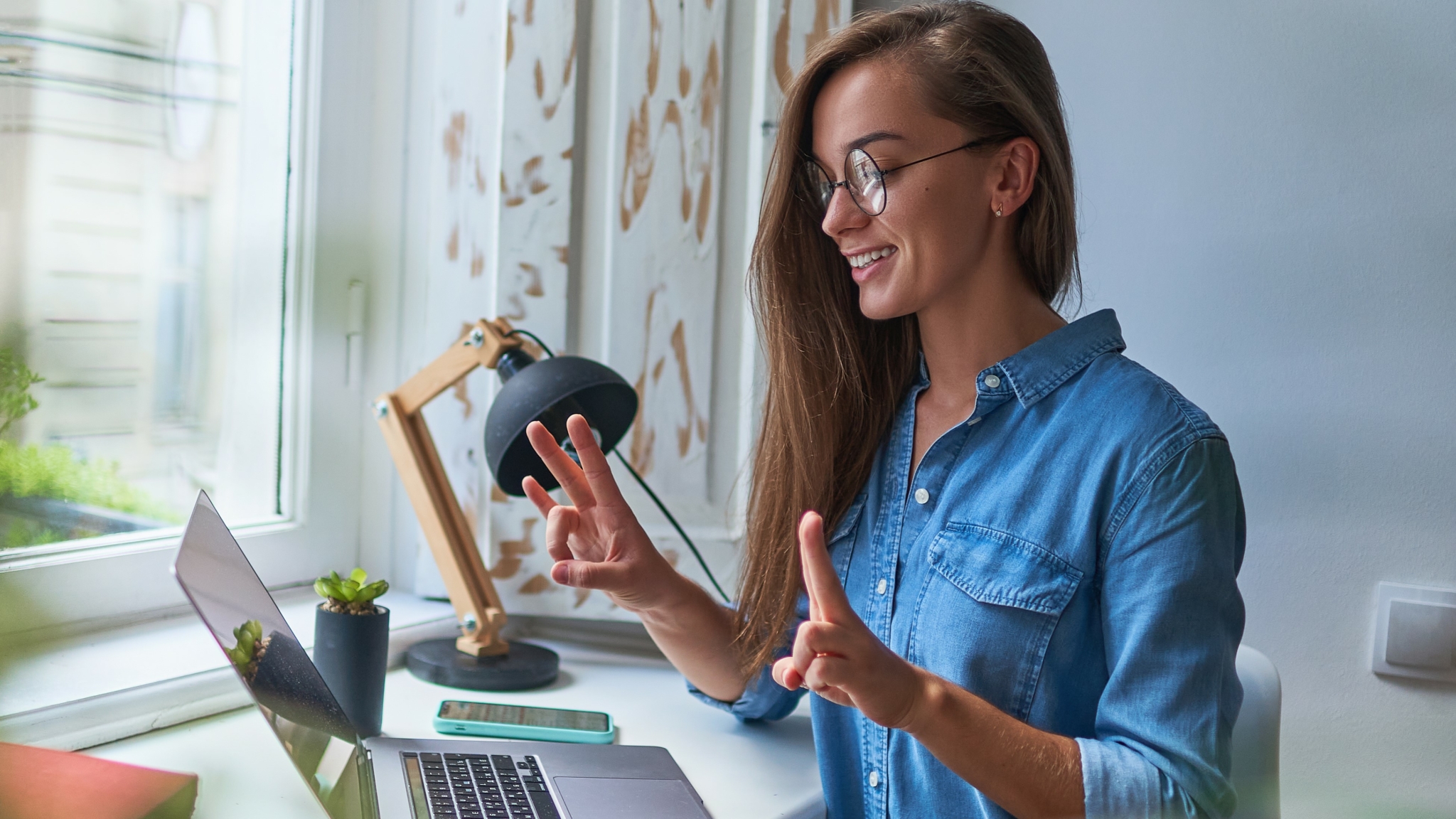 Use professional live captions for all your streams, in any language, professionally typed by humans or AI.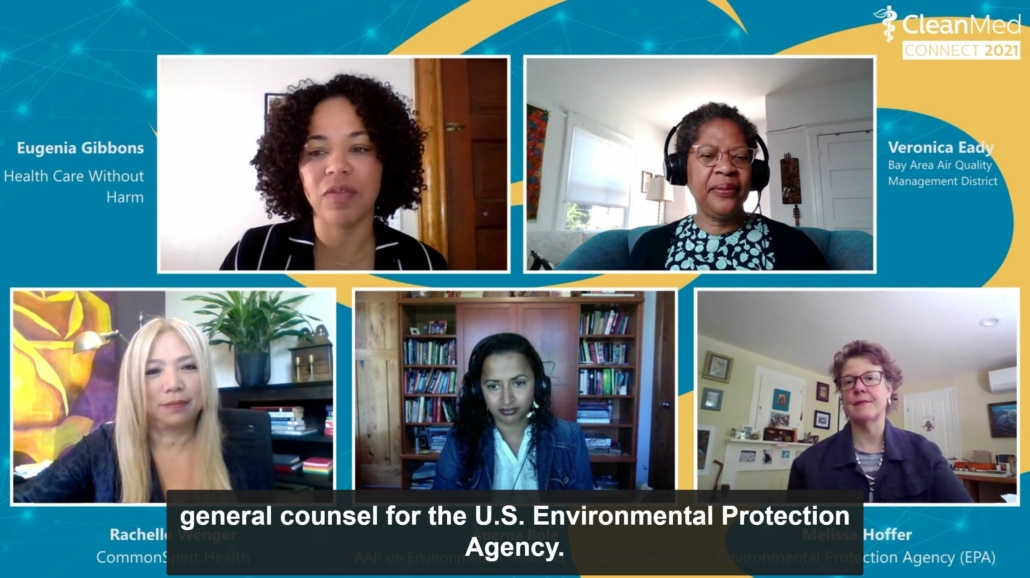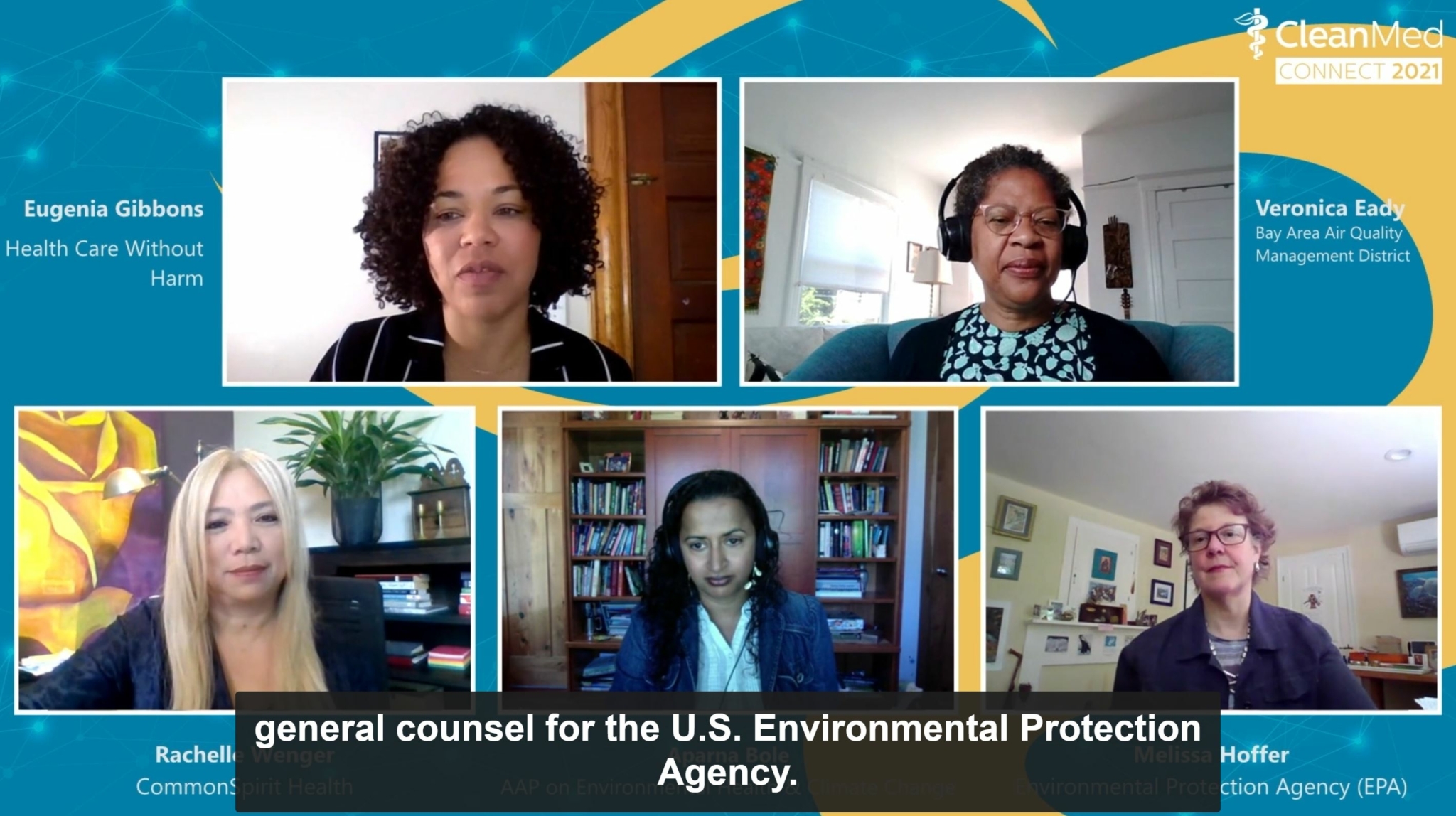 How PolyPlay Works with Your A/V
Spec Out Your Project
Tell us about your event dates, interpretation, sign language, and captioning requirements.
Produce Your Content
Live events, our service supports your A/V vendor with video feed endpoints, sending in the production's output to PolyPlay for interpretation and caption handling.
Et Voila!
That's it! It's that easy. You can now relax as your audience can access your content the way they like it.
The Result for Your Audience
The Polyplay player is the world's simplest solution for adding multi language support to virtually any video hosting service out there.
Q: Are my VOD players valid forever?
A: Unless you maintain an active PolyPlay.io subscription, VOD players expire after 1 year.
The player won't disappear, but it will show a message indicating you should renew.
Q: Do you offer a chat service?
A: We can provide a unified embeddable chat (via Vimeo) for all your viewers.
Otherwise, you can embed the player in a platform like Swapcard, Bizzabo, Sparkup or Slido, which will provide chat directly within the platform.
Q: Does PolyPlay support direct RTMP feeds?
A: Yes and No. You can send our AV team RTMP feeds directly, and we re-stream these with the addition of multilanguage interpretation to your audience. That being said, we prefer receiving low latency SRT feeds from your A/V as it is much more reliable than RTMP.
If by RTMP feeds you mean low latency straight to the audience, the answer is No. However, there is now a low latency mode in Vimeo through which we can stream your multilingual feeds to the audience, eliminating the need to use direct RTMP.
Q: What are the metrics PolyPlay.io can provide?
A: We can provide the number of unique visitors, average watch duration, player total views, and top geographic regions.